Lodge & Marina Management Software
Assist your water enthusiasts with our easy-to-use unit charts for lodge and marina management. Your guests can make reservations and book slips by size (with full or partial hookups) over the phone or online. Contact the Guest Tracker team today to schedule a demo, or sign up for a free 30-day trial.
Resort Management & Activity Chart
Guest Tracker's marina software chart allows you and your guests to book marina slips by type and slip length, with options for full hookup or gas only. You can also customize the boat slip reservation chart view for your marina layout.
Your guests can book lodge and marina activities through the Activity Chart. This feature also allows you to track activities by half-hour increments. In addition, you can manage boat rentals, fishing and hunting, guides, tours, or any other activity you offer with our marina management software. If you need to manage boat slips and activities, then Guest Tracker can help!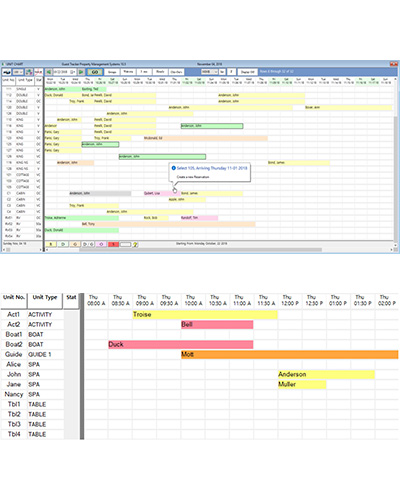 ---
Lodge & Marina Booking Engine
Enhance your website and offer value to your guests with our marina management software. First, guests can view availability by lodging rooms, campsites, RV sites, or boat slip rentals. Then, you can provide accurate availability with a guest's selected arrival and departure dates. Finally, online availability and inventory levels are automatically synced to your marina management software in real time.
With our easy-to-use lodge and marina booking engine, you can display your marina policies and a photo gallery online to help market your unique offerings. Guest Tracker takes care of the management software so you can focus on creating a smooth and efficient guest experience. You can also concentrate on increasing your online presence. The more marketing presence you have online, the more you could increase your online lodge and marina bookings!!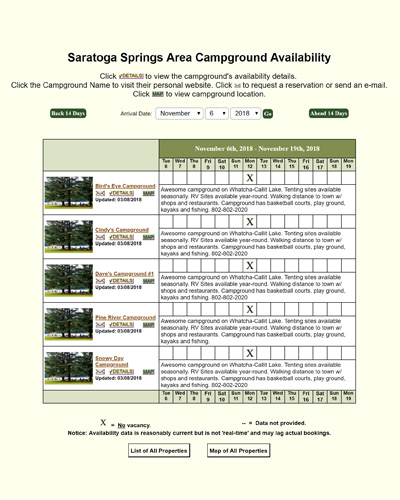 ---
Payment Processing Solution
Accept deposits over the phone, authorize credit cards prior to arrival, or take payment at time of check in with Guest Tracker's complete credit card payment solution. Process payments as well as refunds before, during, or after your guest visits your marina.
Shift 4 Secure Payment Processing is fully connected and integrated to your Guest Tracker lodge and marina management software. Shift 4 supports your guests from the time they make a reservation, through check-in, and during check-out. Selecting a bank or processor with the most competitive rates, then setting up a new merchant account or gateway, can be a complicated process. Guest Tracker and Shift 4 Secure Payment Processing connects all your payment services with one discounted package. A dedicated customer success representative walks you through the process and provides you with a rate quote for you to review.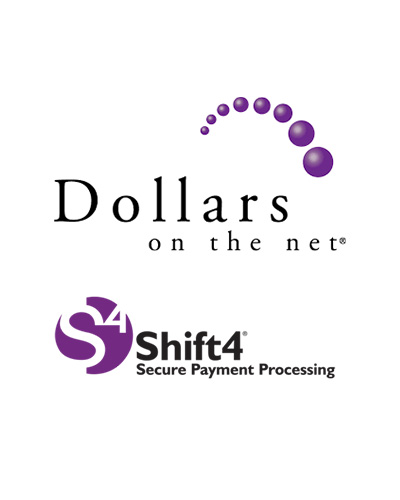 ---
Online Travel Agent (OTA) Booking Software
Our lodge and marina booking software synchronizes your availability to the most popular advertising channels, including VRBO, HomeAway, Air B&B, Expedia, and Booking.com. As you provide these online travel agents with updated inventory, they will then be able to successfully promote your lodging rooms, cabins, campsites, and RV parks. You decide which OTAs to work with, Guest Tracker takes care of the technology, and your online presence increases. As your listings appear online, you can widen your exposure to all OTAs. More exposure means more potential guests viewing your sites!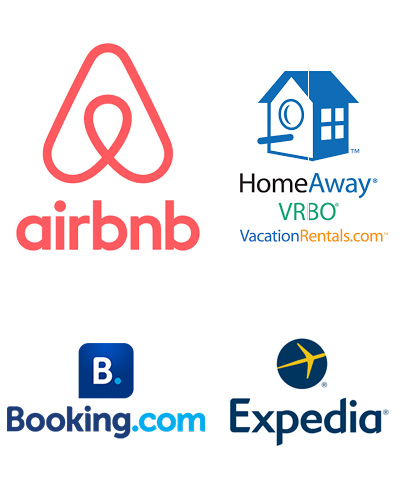 ---
Point of Sale
Our Lodge & Marina Management Point of Sale (POS) software is a complete system with optional Touch screen support. This POS optional feature is great for yacht clubs, marinas, and boat rental facilities. Plus, our GT|POS Touch integrates with lodging or room billing. Post your POS ticket totals to your guests' marina bills for easy billing and payment at check-out.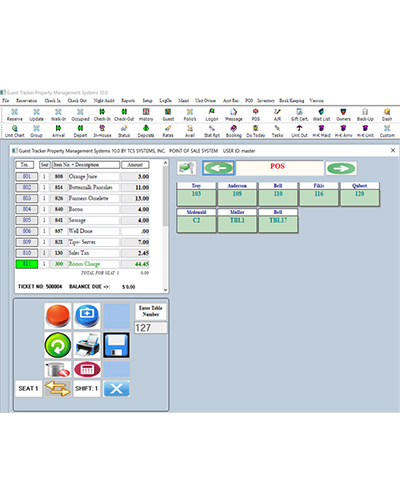 ---
Guest Tracker Cloud
Our Cloud-based reservations management software, GT|Cloud, allows you to access your lodge and marina bookings anytime from anywhere. GT|Cloud is a solution for lodges and marinas that manage and operate from multiple office locations, or for managers who need access from home or off property. Your marina software data will be backed up and safe in the cloud, while we provide all needed support for your 24/7 remote access. Your GT|Cloud lodge and marina management data will be co-located in large, established data centers of reputable companies, such as Amazon AWS, Microsoft Azure, and Rackspace. With GT|Cloud, offsite reservation management means clear skies ahead.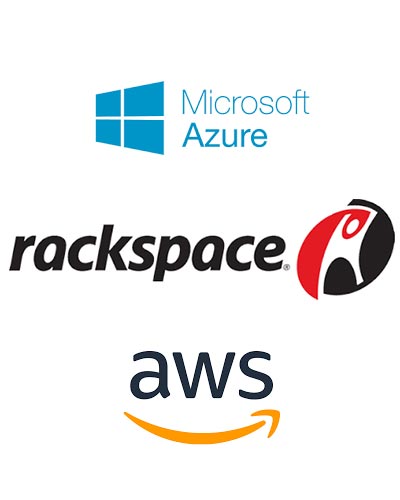 ---