Features & Pricing
Guest Tracker Reservation Management Software's numerous features allow you to customize your experience. Manage your reservations your way, and get the information you need, at the price that works for you. 
Desktop or Cloud
You can install our software on your local computer or network, or connect to our Cloud Servers with any Windows or iOS device.
Essentials or Enhanced
Select the Essentials option for everything you need to manage your campground, lodge, RV park, or marina. Or select the Enhanced options for all the features Essentials, plus an online booking engine for your website and credit card processing solutions.
Guest Tracker Pricing
Our pricing is affordable and allows you to customize packages based on your requirements. Installed, Cloud-based, Essentials, or Enhanced—our systems grow with you.
Both our sales and support teams are technically advanced and experts on our software products. Whatever your question, they're here to help.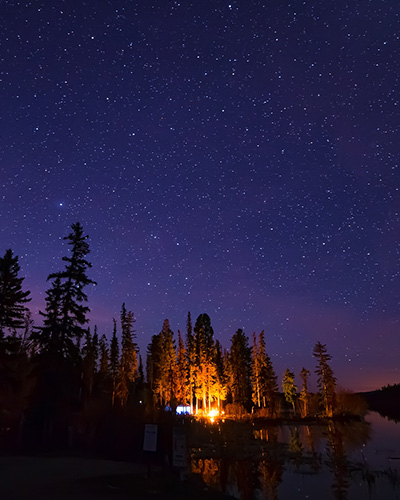 ---