I just wanted to let you all know that I am so glad that we updated our software to your GuestTracker Campground Manager Software. It has made our business so much easier and efficient. This system is so user friendly and the tech support is great. Thank you for all that you have done for our Campground and Marina business.
Excellent support team and representatives work hard to understand our business. The ability to report on our business in the manner that we need; the ability to customize certain aspects of the software reporting features. Also, the ability to customize the property is helpful for reservations personnel.
Who Uses Guest Tracker?
Campgrounds, RV parks, lodges, marinas, bed & breakfasts, and state parks to name a few. Because of our solid reputation, thousands of clients currently operate Guest Tracker campground software. Our clients also take advantage of the latest software advances in online campground management. If pen and paper spreadsheets are part of your daily operations, then let Guest Tracker guide you to finding the right solution with the right software company.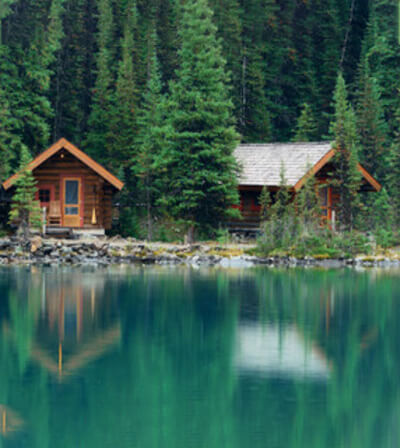 ---
Why Use Guest Tracker?
Providing a more pleasant, organized, and professional guest experience starts with a smart campground management system. Your guests could view availability and book accommodations at your lodge, campground or RV park, giving you a market advantage over nearby competitive sites. If you have that advantage, then you can see higher bookings and happier guests!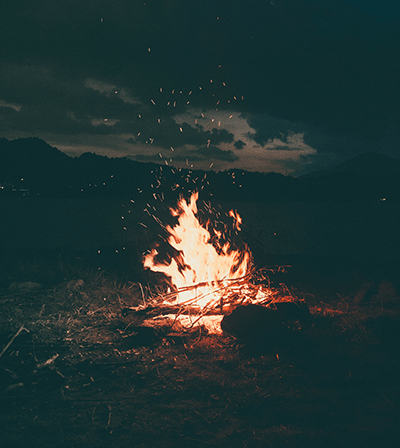 Interested in what Guest Tracker can do for you? Watch our product video for information on our booking screens, our activity calendars, and the extra features (such as payment solution integration) that Guest Tracker offers. Then contact us to request a quote or to try a free 30-day demo! You'll soon see why 1000+ businesses use Guest Tracker to manage their campgrounds, RV parks, lodges, and marinas.