Searching for an easy-to-use campground reservation software that's priced right with a solid reputation?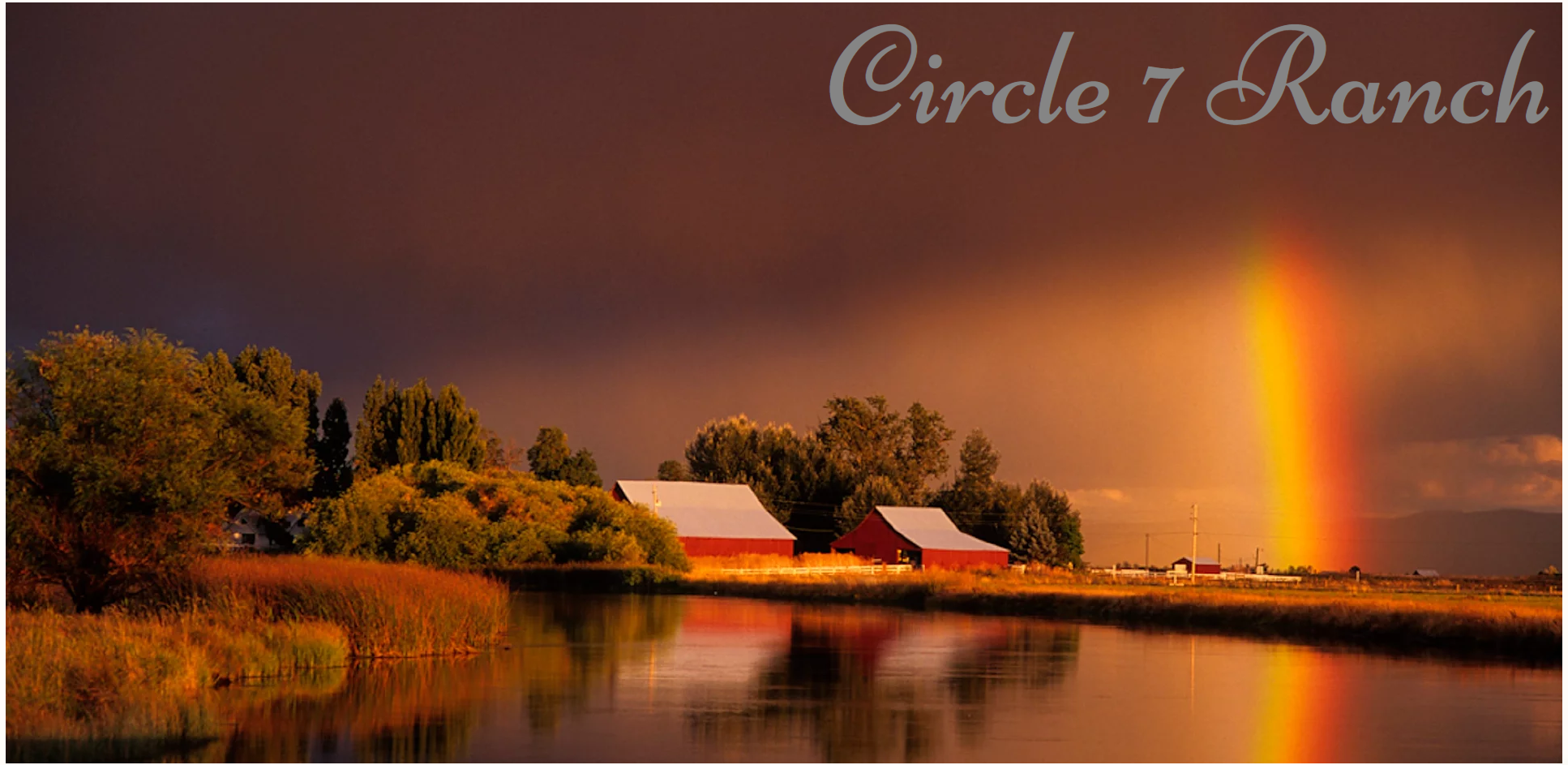 The Circle 7 Ranch in Fall River Mills, California has 5 beautiful fully furnished houses with all amenities that you would need. All Rental Homes are set right on the famous Fall River, in northern California. Fall River is known for its exceptional trout fishing and is only 12 miles from a 4 star golf course.  www.circle7onthefall.com
Guest Tracker is a reputable software company with a solid reputation.
Trena and The Circle 7 have been using the Guest Tracker Campground and Lodging software for over 15 years and will not consider switching to any other software Company.  Guest Tracker has all the reporting, scheduling, and reservation controls you will need. It works with any size campground or RV Park , from one property to several properties. We are in a rural area so we are using their Desktop version 11 which does not need internet to run properly.

Guest Tracker Software Features
The ease of use is the most important feature I have found in their system. TCS Software updates their software once a year to include all the latest tech trends coming out. Guest Tracker pricing and annual support nd services are far more affordable than any other software in its class. Most software products do not offer as much in their systems. (Trena), I spend less than 5 minutes entering a new booking, so I have more time for my Guests, and that makes everybody happy including the owner of Circle 7.  The online booking engine is included without additional cost and commissions, and makes the younger generations happy to book on their own online.
Trena recommends Guest Tracker Software
"I highly recommend this to all types of Campgrounds and Lodges in the hospitality industry. Guest Tracker's service and professionalism is outstanding in my book".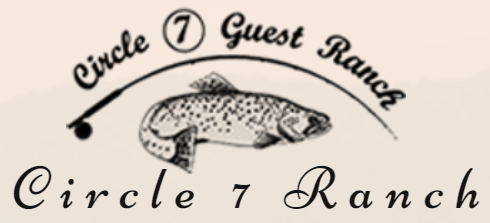 Trena Keefe – Manager
Circle 7 Ranch
Fall River Mills, CA
www.facebook.com/Circle7ontheFall