Family camping trips are on the rise. As we reported earlier this year, more than 6 million new North American families have begun camping since 2014. Millennials are driving the growth in camping, with almost 40% of active camper households being Millennial homes. These campers are young to middle-aged, active, and enjoy related activities such as running, kayaking, and mountain biking. With so many options available to campers, your site has to stand out from the crowd. One way to distinguish your campground from competitors is through an activity schedule. 
Offering activities at your campground not only gives your guests options, it can bring in additional revenue. From bike rentals to bait shops, you can increase your retail income while appealing to families and outdoor enthusiasts.
When deciding which activities to offer at your campground, consider their popularity, their overhead costs, and their ease of use. You'll want to strike a balance between these considerations. Hiking trails are considerably easier to maintain than kayak rentals, but the potential for income is proportionally less.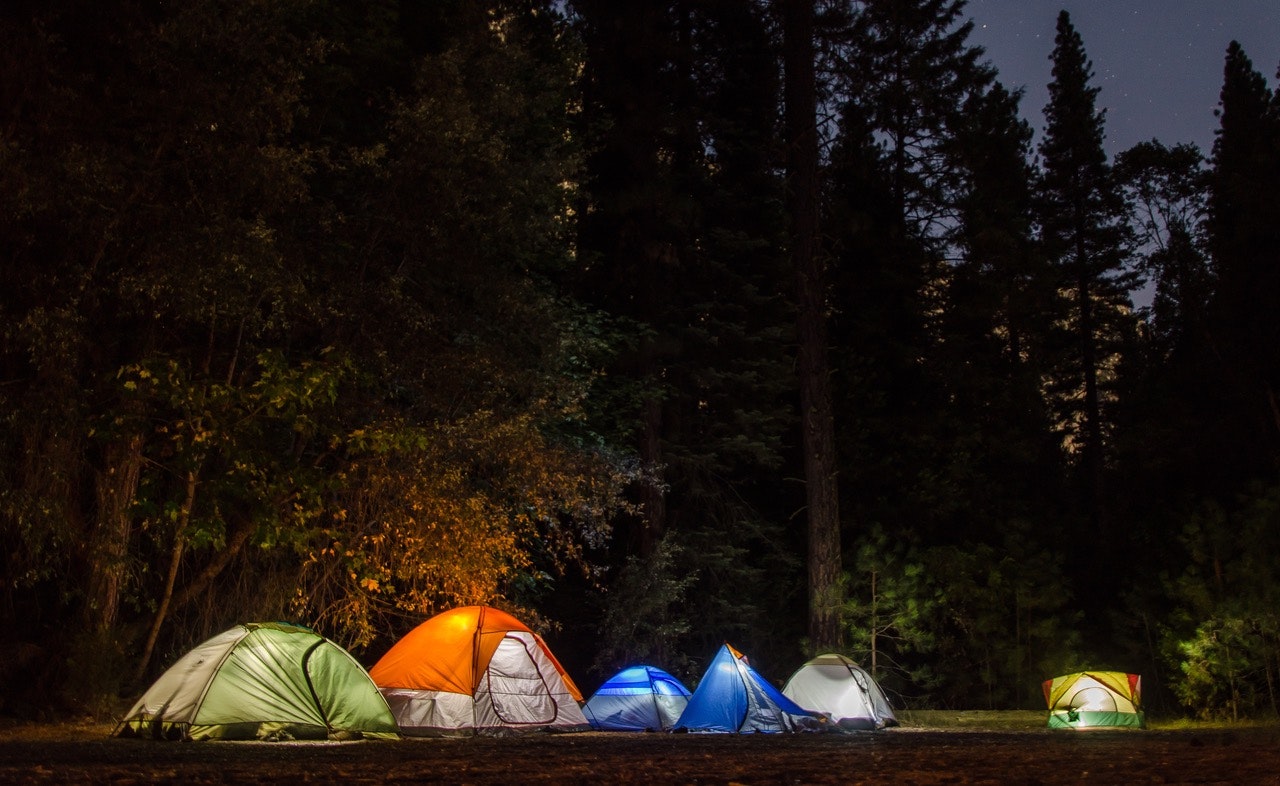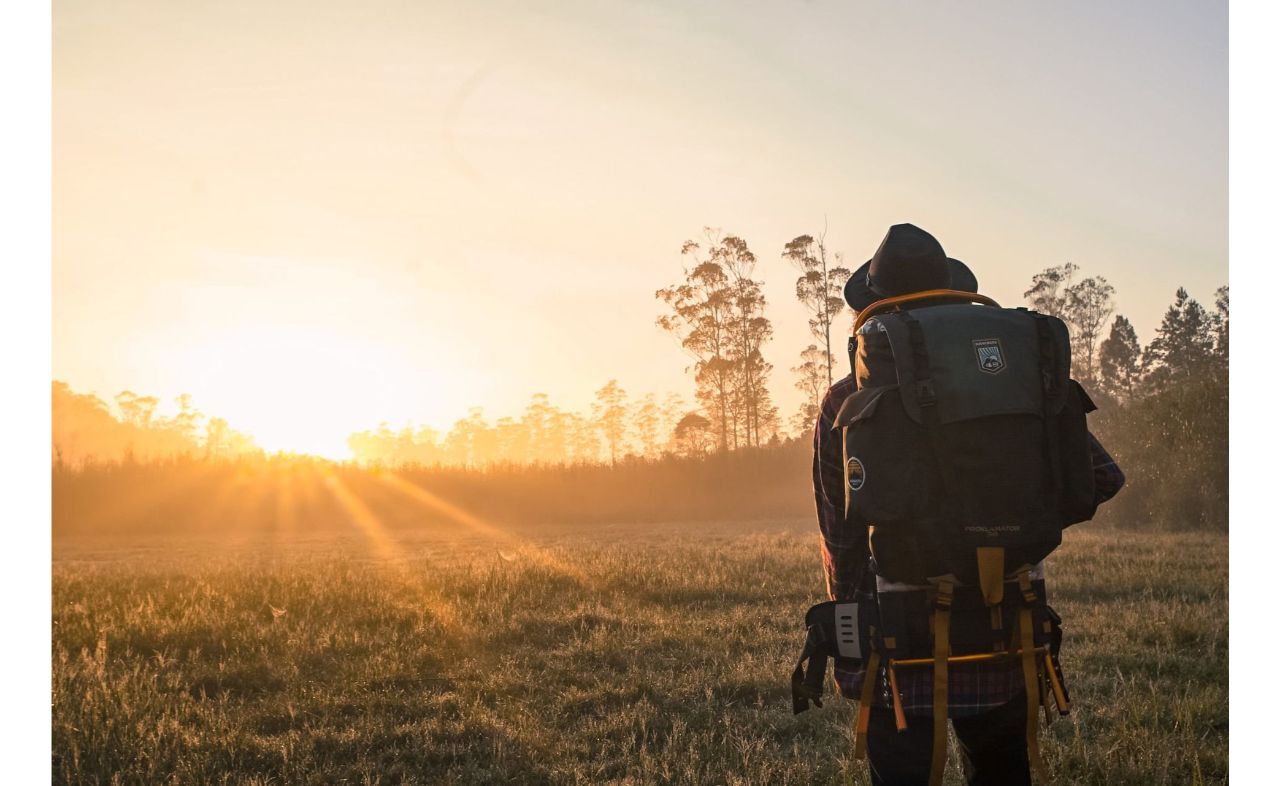 Running & Hiking
Maintaining trails makes it easy for runners and hikers to enjoy your campground and the beautiful outdoors. Make your site even more attractive with a combination of paved tracks and natural paths. Paved tracks allow for low-impact walking, and are easier to navigate for families with strollers or campers with mobility issues. Natural paths offer an additional challenge, and many campers enjoy the feel of getting closer to nature.
Your campground may have existing hiking trails. If so, promote their use by creating hiking maps. You can include the map with each campsite's registration information. A permanent sign displaying the hiking trails makes an attractive addition to your site as well. Keep trails well marked and maintained, and advertise them on your website.
Check with your local parks organization for guidelines on creating new hiking trails. Advertising your trails' sustainability and eco-awareness is another way you can appeal to Millennial campers. 
Road & Mountain Biking
Biking is the second-most popular activity for Millenials, after running. If you incorporate paved routes into your trail system, paint trail lines and post signs to indicate where bikes are safe to travel. Bikes can cause more damage to natural trails than hikers, so consult with your local parks organization for relevant guidelines on allowing biking at your campground.
Many campers will bring their own bikes, but you can increase income by offering bikes for rent. Serious mountain bikers will have their own custom rides, but you can provide lower-end mountain bikes for rent, or road bikes if you have enough paved trails. With an online activity booking & scheduling software, such as the one GuestTracker provides, your campers can reserve and pay for bike rentals online.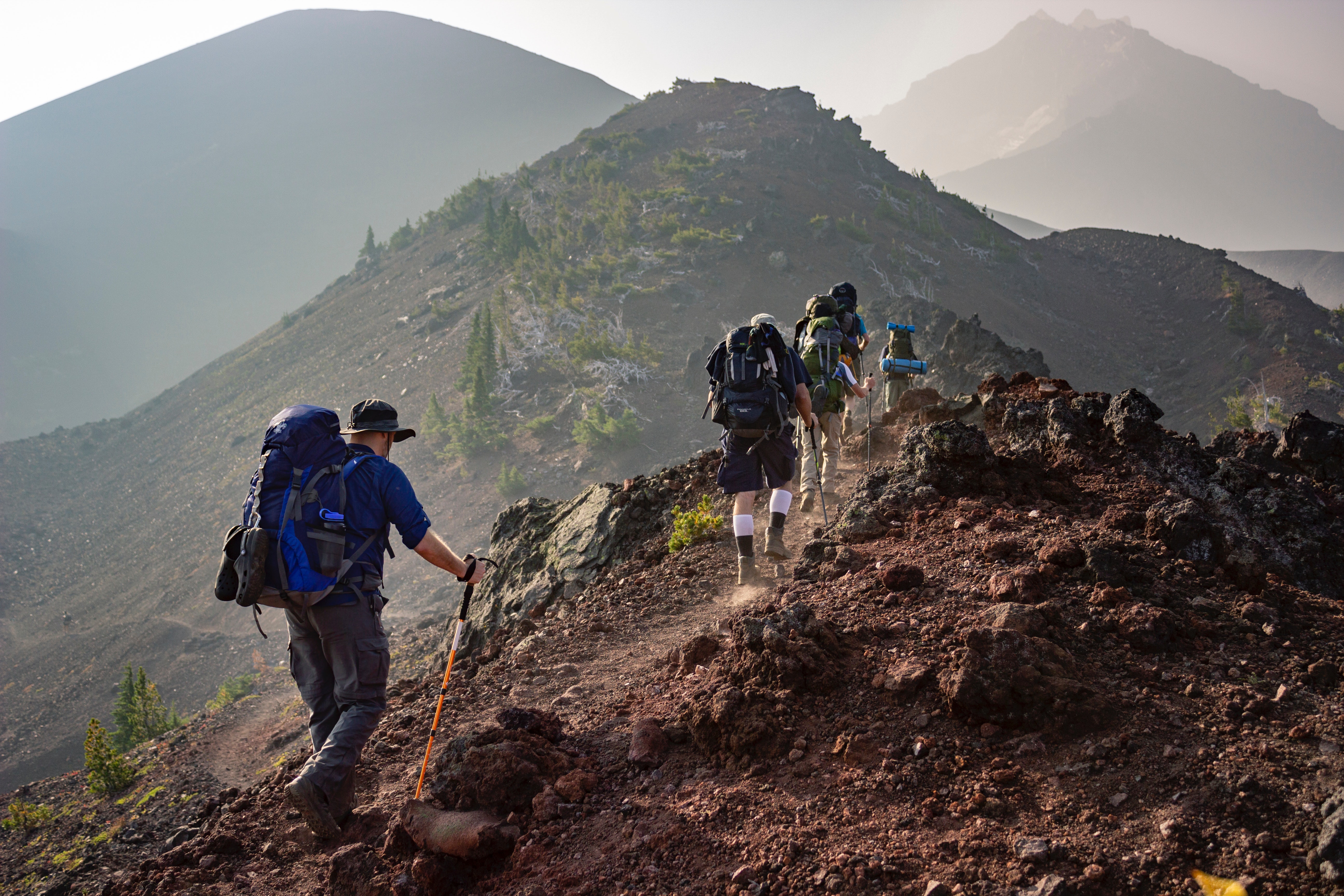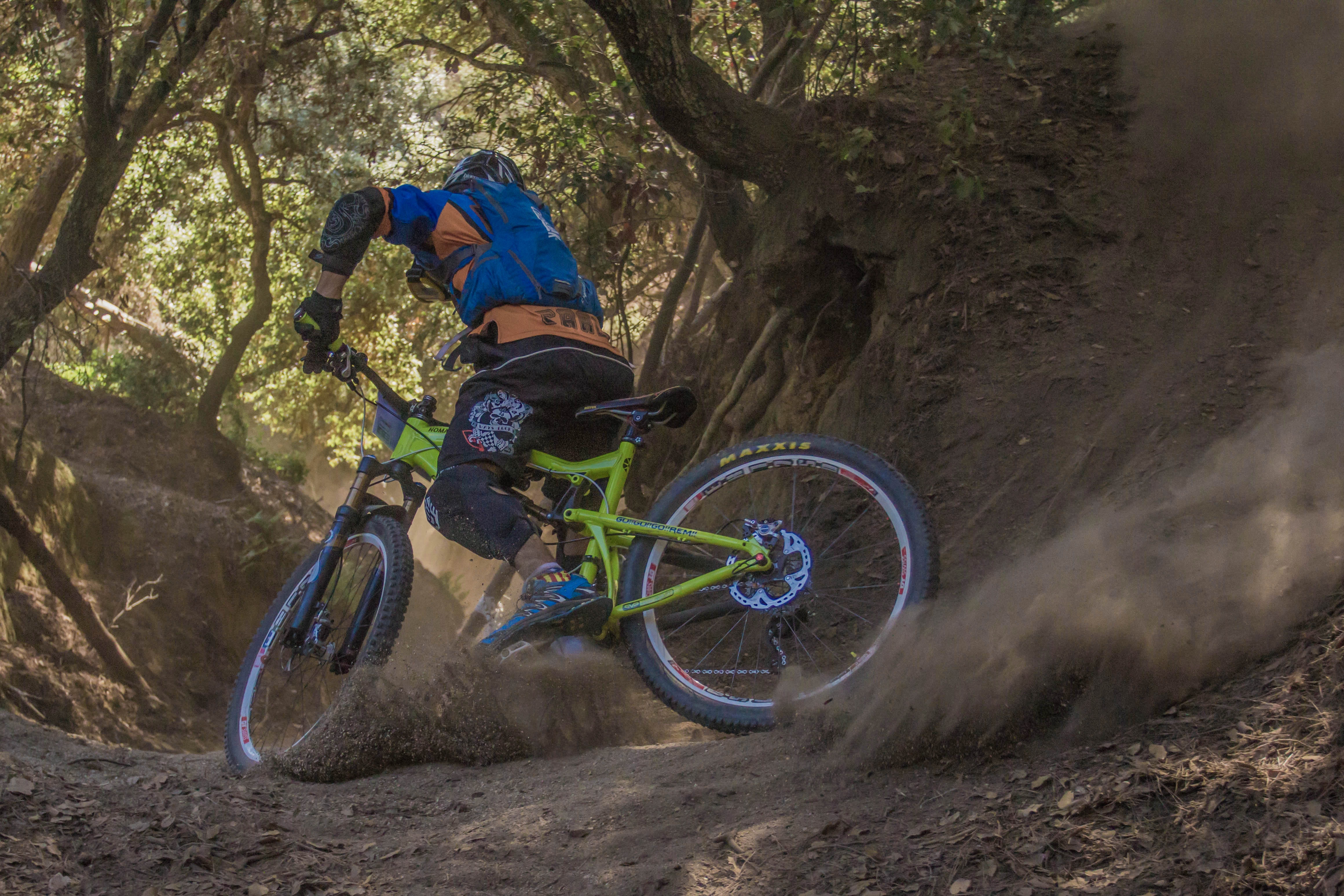 Fishing & Boating
Fishing is the third-most popular activity after biking, and boating is always popular in the summer. Unless you have a large, well-established campground or marina, you probably won't offer boat rentals. Familiarizing yourself with boat storage and launch protocols, and offering a launch area, encourages campers with their own boats to use your campsite. Advertise your boat storage and launch capabilities on your website and social media. Photos of a beautiful sunny day with boats on the lake look great on Instagram.
You can consider offering rentals of small craft such as kayaks and canoes. Activity scheduling software makes it easy to track rentals and payments. As with bike rentals, maintaining rental inventory requires an investment of time in cleaning and repairing your bikes, kayaks, canoes, or water toys. You may wish to start with only a few items for rent, and expand your inventory as you gauge interest.
When renting water craft, make sure renters read and sign a water safety guide, and know what to do in an emergency. Everyone on the craft must wear a life jacket. Consult with your lawyer to design a waiver for renters to sign. 
For fishers, know how to obtain local fishing licenses and what the guidelines and limits are. You can talk to your local Fish & Wildlife office to see if you can offer licenses through your campground. A rental shop and/or bait shop can increase income as well.
Schedule Activities for Success
Whatever activity you decide to offer, keep track of activity bookings and rental fees with a robust campground management software, such as GuestTracker. With GuestTracker's activity charts, guests can book activities which you can track in half-hour increments. 
Contact GuestTracker to request a free 30-day demo. With this highly trusted software to assist you, you can begin offering activities and drawing attention from new campers in 2020!