Owning an RV is a commitment, which means catering to RV owners builds a customer base you can count on. More young people and people with families are buying RVs than ever before. Over nine million people in the US now own RVs.
Managing an RV park has an advantage over standard campgrounds in that the majority of your guests will be both committed and experienced. Through careful management and offering an elevated customer experience, you can build a loyal base of return guests, earn good reviews, and promote word-of-mouth referrals.
To manage your RV park, ensure you cover all basic services and offer special extras to guests.
Build Your Team
Take honest stock of your skills and build a team that can handle any upgrades or issues to your RV park. You don't necessarily need full-time staff.
By attending trade shows, doing research on professionals in your area, and joining (or hosting) networking lunches, you can develop the contacts you need to keep your park running.

Consider what you can handle and what you will have to outsource with:
Electrical
Plumbing
Carpentry
Internet / Communications
Water maintenance
Land maintenance
General handiwork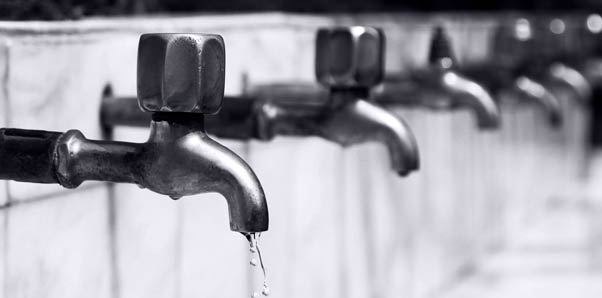 Create A Solid Foundation
Your park's sewer and electric systems will undergo constant use and are critical to the RVing experience. Sewer systems in particular take a lot of stress in an RV park, because guests use their RV restrooms more than they use washing water. In residential systems, washing and waste water help sewer systems to run efficiently, while in RV parks the sewer systems may need additional monitoring.
Conduct a thorough inspection of existing systems before investing in an RV park. Use your team to develop maintenance and inspection schedules and stick to them. A simple spreadsheet can work to keep your RV park running smoothly.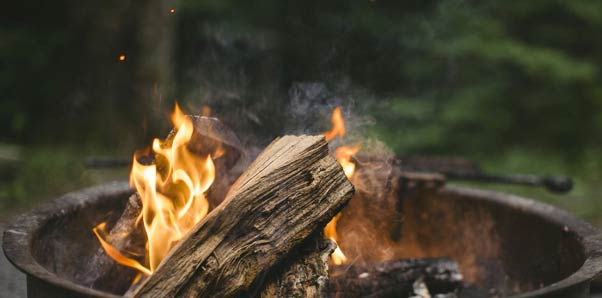 Manage Guest Experience
Small touches make the guest experience at your RV park appealing to new customers. An all-in-one RV management software package such as Guest Tracker offers an easy way to offer a great experience. Clients can view available lots online, search by partial or full hookups, and make bookings from their home computer or smartphone.
Guest Tracker also allows online activity management and booking. An integrated POS system allows you to add purchases to guest bills and present them with one charge and itemized receipt at the end of their stay. A smooth check-in/check-out service makes a good impression on your guests coming and going.
Go Beyond the Typical
RVers are experienced campers and will have seen many RV parks in their lives. You have to compare favorably to their best experiences, and you can differentiate yourself with extra offerings. Consider the following to make your RV park stand out:
Designated pet areas with water service and ample shade
Reliable wireless Internet service
Moderate landscaping to create appealing sites
Concession or general store for restocking conveniences
Community fire pits and green spaces
Propane sales on site
Parks and play areas for children
Board game and paperback lending library
Free activities such as horseshoes or darts
Paid activities (canoe rentals, fishing excursions, etc.)
Holiday events or social nights
---
With careful consideration and a little planning, you can make your first RV park a success. To keep your guest information, reservations, activity booking, and payment solutions all in one place, contact Guest Tracker for a price quote. Or sign up for a free 30-day trial. Guest Tracker can help keep your RV park running smoothly so you can concentrate on building your business.