Preview the Features of Guest Tracker
Did you know you can see Guest Tracker in action and get an overview of all the software features in our video? Watch the clip below for an introduction to how Guest Tracker campground management software can work for you.
What's Included in the Online Package?
Guest Tracker Campground and Lodging software is a versatile system that offers users a wide range of services including guest management software, Cloud storage and on-premise or online booking solutions. Serving Campgrounds, lodges and RV parks for over 15 years, Guest Tracker is the trusted, easy-to-use and affordable way to provide your guests with excellent service.
Some of Guest Tracker's advanced features include a user friendly online booking engine, integrated secure credit card processing, online marketing and travel agent services, and QuickBooks Pro ® accounting services.
Try our free demo to give Guest Tracker a spin!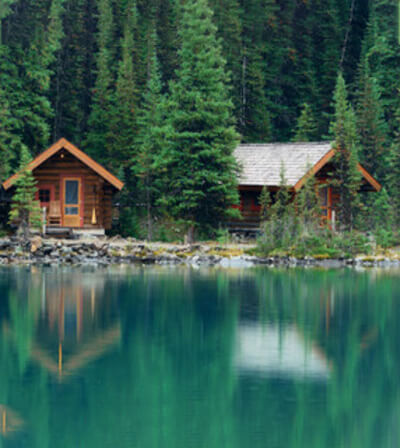 Campground Reservations and Activities Management
Included in your Guest Tracker Software bundle is the Campground and Activity management system. Make it easy for your guests to plan their vacation itineraries with this essential component. Guests can see what campground units are currently reserved or what local tours and activities are still available and make their own reservations without conflict.
On-Premise Point of Sale Options
Guest Tracker's advanced features also include services such as on-premise point of sale software that is ideal for managing campground stores, food and beverage facilities, and fees. Link your Guest Tracker Point of Sale software directly to the integrated QuickBooks Pro feature to better manage your businesses finances.
Pricing and Packages
Choose from our range of available packages and services to find the perfect fit for your business and budget needs. With our multi-tiered approach to hospitality management software, we are proud to offer strategic plans and pricing for our services that will create the best experiences possible for your guests. Guest Tracker understands the unique needs of today's businesses and welcomes you to contact them for your personalized quote.

Guest Tracker is excited to work with you to ensure your guests have the best booking experiences possible! If you'd like to try Guest Tracker, visit us and ask for your free 30-day trial or give us a call at 845-358-9294 today.