Bring guests to your campground this summer with a safe and practical reopening
It's been a challenging year for people everywhere as Covid-19 changed the way we live, work, and travel. As summer draws near, states are beginning to release guidelines on how and when campgrounds can reopen. This is the perfect time to obtain bookings for your campground and encourage return visitors. 
Five essential steps can help you prepare a campground reopening to help bring in guests. Keep in mind, you'll need to comply with local ordinances while reassuring visitors that their safety is your top priority. A thoughtfully prepared opening supports a healthy business this summer and in the future.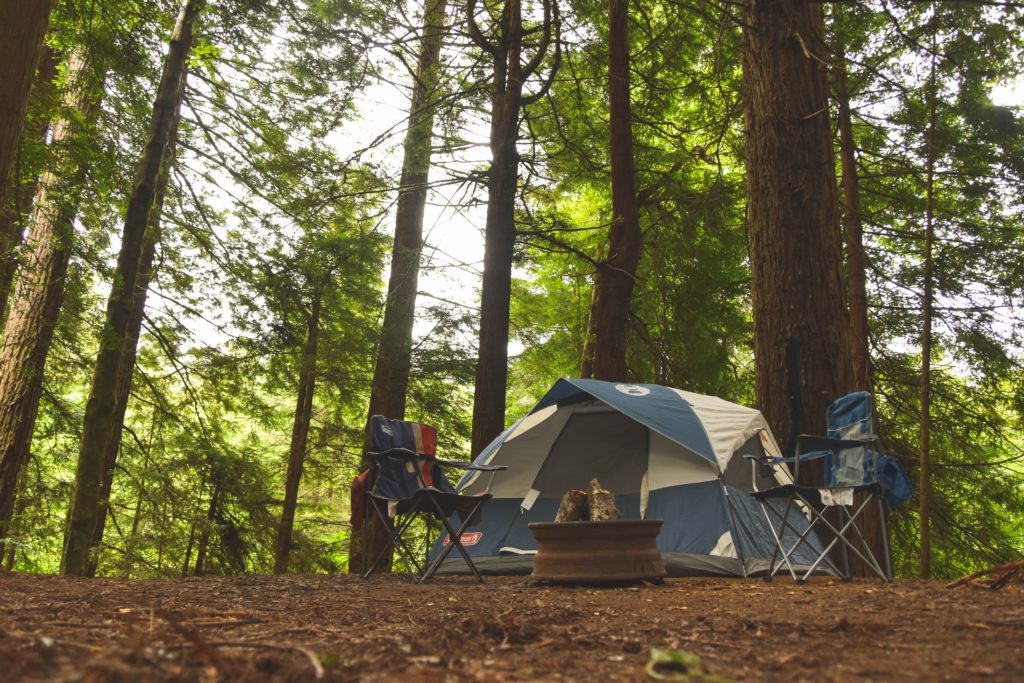 1. Check local regulations
It's not business as usual this summer. You're probably already aware of when your campground can reopen, but most states and municipalities have specific requirements for operation. These requirements can include cleaning frequency, cleaning product standards, limits on guest numbers, spacing between reserved campsites, and closing of non-essential or communal areas.
2. Create a compliance plan
Come up with a reopening plan that lists every regulatory requirement and how you intend to address it. Ensure you have the proper resources, including staff and capital, to meet these requirements. Store a copy of this document on site—it may be helpful to refer to if you have to file compliance paperwork or answer regulatory questions.
You can also use your compliance plan to create supporting documents, such as a cleaning schedule or cleaning product order list. Creating this plan before reopening, when you have the time and energy to focus on it, will keep you from scrambling through last-minute decisions.
3. Develop a Covid response plan
Many states require this step, but even if they don't, you should think about what to do if there is a Covid outbreak in your campsite. OSHA has released a workplace preparedness guide that can serve as an overview for your plan, and your state agency likely has additional resources.
4. Rethink communal spaces
You probably appeal to potential guests by providing communal barbecue pits, picnic areas, covered recreation spaces, and activity centers. Public gathering guidelines may prohibit use of these spaces, but you can find ways to repurpose them. If the spaces can be partitioned off, visitors from a single campsite could book the spaces in advance for safe celebration. Guest Tracker offers activity management scheduling that you can adapt for booking single-family spaces.
5. Offer virtual options
Online booking and payment options allow visitors to book their site and pay their bill without having to come into the office. Guest Tracker software provides multiple booking and payment options that guests can use through their computer, tablet, or phone. You can integrate convenience store and activity purchases onto a single bill, offer online payment, and send email receipts. Minimizing contact with your guests makes it safer for both of you and shows your commitment to a healthy campground reopening.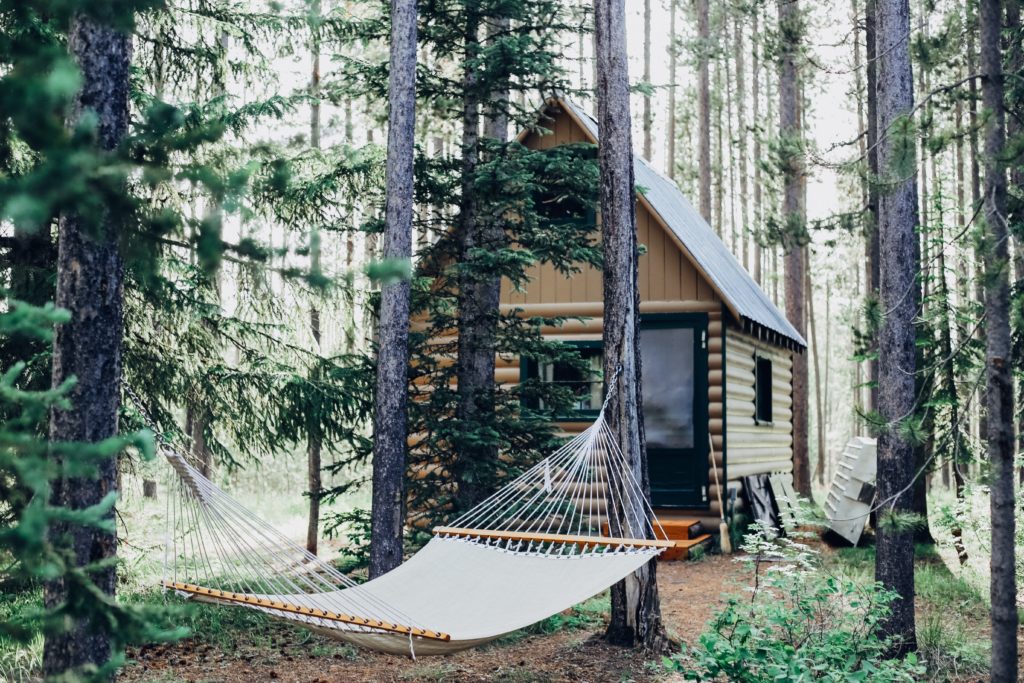 Careful planning and forethought can make your campground reopening a success. Make your reopening a smooth and easy experience with Guest Tracker. Contact us for a personalized quote or sign up for a free 30-day trial to get started.