When campground, RV park, and lodge managers think of campground reservation software, it's usually in the context of how to manage bookings. The primary purpose of a campground business is to fill the maximum number of sites possible, and so management software should assist with that. 
While managing bookings is critical, though, there are many other features that campground reservation software can offer. It's worth the time investment to evaluate these additional features for the benefits they provide, which can give you an advantage in marketing your campground. Features such as activity booking management allow you to stand out from the crowd and make your business more enticing to campers.
This month, we present four ways of making the most of campground reservation software.
Custom Rates
When a potential customer logs onto your website, they should be able to easily reserve a campsite, lodge, or RV site. If you offer special rates, including seasonal rates, organization discounts, frequent traveler packages, or other incentives, your software should be able to manage those custom rates for you.
With a robust software package such as Guest Tracker, you can easily set up custom packages and special rates for customers to choose from. Offering a wide range of packages can entice potential campers to try your campground for the first time. Seasonal rates that change at the proper time, or discounts that apply as needed, reassure your guests that you're a modern and well-run business.
Activity Management
Offering activity booking creates a more enticing campsite for guests to visit. Your software should be able to manage kayak and canoe rentals, barbecue site reservations, game and sport area bookings, and equipment rentals. 
As more families turn to camping as a fun and exciting vacation for young children, providing a variety of activities at your site makes your business more attractive to the young adult and young family demographic. Especially this year, with international travel difficult and more vacationers looking for safely spaced, outdoor activities, campground management software that provides an activity booking component can help boost your business.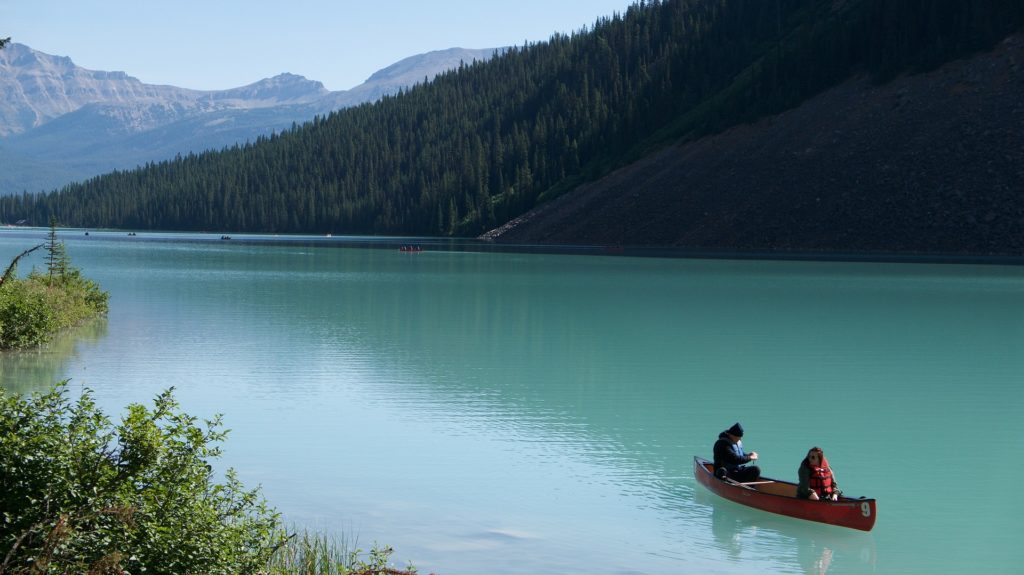 POS Integrations
More and more campgrounds are offering services beyond the standard camping experience. Souvenir shops, concessions, grocery stores, for-fee equipment rental, bait shops, and other such retailers can increase revenue for your business. Guest Tracker integrates all point of sale instances at your campground in one simple interface.
With POS integrations, you can generate itemized receipts, manage inventory levels, create sale pricing, and consolidate retail purchases with lodge or site billing. This provides a seamless experience for your guests and easier transaction management for yourself.
OTA Integrations
These days, everyone knows to check OTAs (online travel agencies) for potential discount pricing and convenient comparisons between vacation venues. A well-designed campground reservation software connects with OTAs, including VRBO services and popular booking websites. 
With OTA integrations, you determine which campgrounds to advertise and manage site inventory. This increases your online presence and reach, which translates to greater visibility and potentially more bookings. OTAs are a powerful tool, and your reservation software should take advantage of them.
---
When it comes to making the most of your campground reservation software, it's important to evaluate all the features and decide on a package that works right for you. Guest Tracker offers variable pricing depending on the size and features you need, so you only pay for exactly what you want. For more information, watch our video on Guest Tracker's features, or contact us for a custom quote.